Getting your teeth in line does more than give you a straight smile. While this is a goal for many people, improving the alignment of your teeth can have other benefits as well.
At Dossett Dental, we offer orthodontic care with Invisalign aligners so our patients in and around Plano, TX can receive the benefits mentioned below.
1. Self-Confidence
A crooked smile or a misaligned bite can leave you feeling self-conscious about showing your teeth. With your teeth in line, you can feel good about sharing your smile with the world
2. Better Health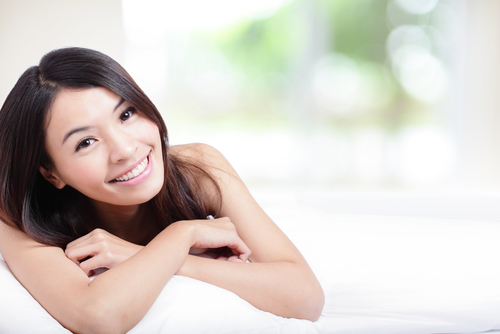 Straight teeth are beneficial for your oral health in multiple ways. First, correcting the alignment of your teeth reduces wear and tear. Second, it's more effective to brush and floss when your teeth when they aren't pressed together or overlap one another.
3. Nicer Smile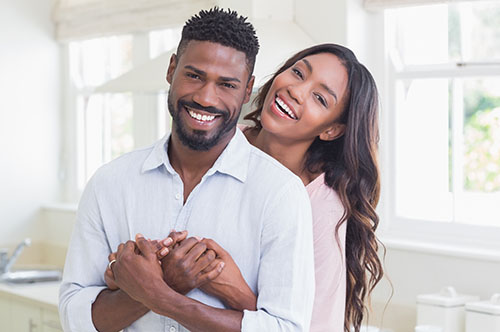 You know from looking at pictures of other people that a straight smile looks nicer. When your teeth are straight, you can feel that way when you look in the mirror!
To schedule a visit to our Plano, TX office, call 972-787-0892 or schedule online. To visit one of our other locations, call 817-270-9217 in Hurst, TX, 972-787-1869 in McKinney, TX, or 214-740-6082 in Frisco, TX.