You have been dreaming of correcting your smile for years. Even if you are ready for orthodontic care, you may not want to wear braces.
The good news is that you have another option at Dossett Dental in Plano, TX. Invisalign could give you a clear path to straight teeth. Here are three reasons why Invisalign aligners could be what you need.
1. It Is Convenient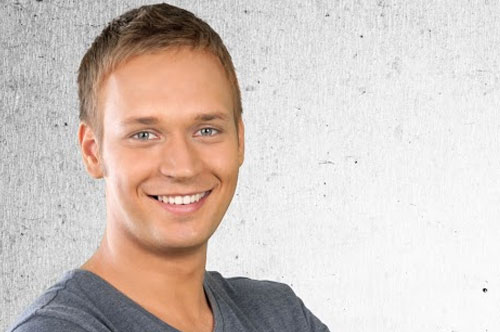 Invisalign uses a series of custom-made aligners to gently move your teeth. Wear them as directed, including changing them every few weeks, to see your smile change. Since the aligners are removable, they won't affect what you eat nor require you to change your daily oral hygiene routine.
2. It Is Discreet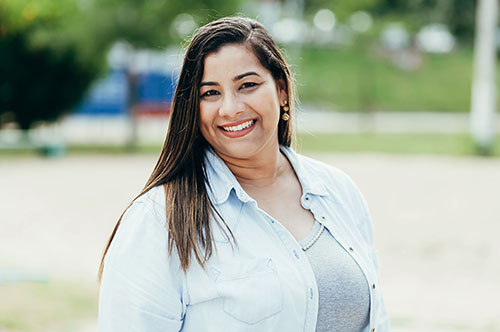 Each aligner is made of transparent plastic. Since your aligners are custom-fitted for each step of your treatment, they seem practically invisible when you are wearing them. 
3. It Works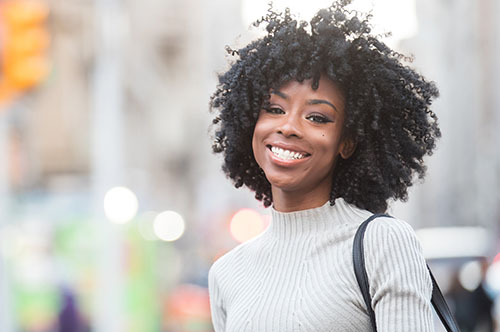 The most important thing is that Invisalign works. Millions of people have used this system to fix:
Crooked teeth
Crowded smiles
Gaps between their teeth
Overbites
Underbites
Other bite issues
Your new smile with straight teeth is waiting. To get started, schedule a visit to our Plano, TX office, call 972-787-0892 or schedule online. To visit one of our other locations, call 817-270-9217 in Hurst, TX, 972-787-1869 in McKinney, TX, or 214-740-6082 in Frisco, TX.