Your replacement teeth can and should work as well as healthy, natural teeth. You can have that when you get dental implants in Plano, TX at Dossett Dental. Here are three reasons why implants make your new teeth better.
A Healthy Jaw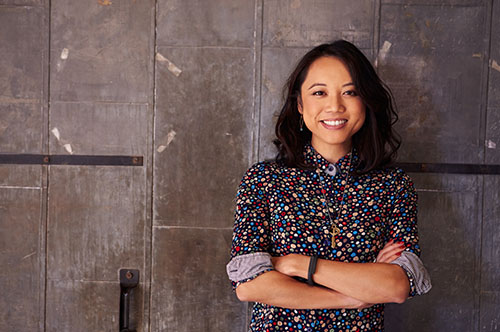 Tooth loss often leads to bone loss in the jaw. The reason is simple: your roots are no longer there to stimulate your jaw. By getting implants, you replace your roots. Your jaw then gets the stimulation is need to create new tissue and prevent bone loss.
No More Adhesives
Anyone with traditional dentures is aware of the need for and limitations of adhesive. When you have implants, your dentures or bridge is anchored in place. As a result, your new teeth stay securely in place without the need for adhesives.
Strong Bite
Implants recreate the connection between your teeth and your jawbone. This allows you to put more force into every bite you make. With this biting power, you can feel confident eating whatever you would like.
Get your dental implants by scheduling a visit to our Plano, TX office. Call 972-787-0892 or schedule online. To visit one of our other locations, call 817-270-9217 in Hurst, TX, 972-787-1869 in McKinney, TX, or 214-740-6082 in Frisco, TX.