Cavities aren't fun, but they happen to nearly everyone. When you or someone you love has a cavity, come to Dossett Dental for care.
Call 214-740-6082 to get your dental fillings at our Frisco, TX office, and you can fix your smile in three easy steps.
1. Remove Decay
To get started, we will remove the decay from your affected tooth. This also allows us to prepare your tooth for your composite filling.
2. Get Your Fill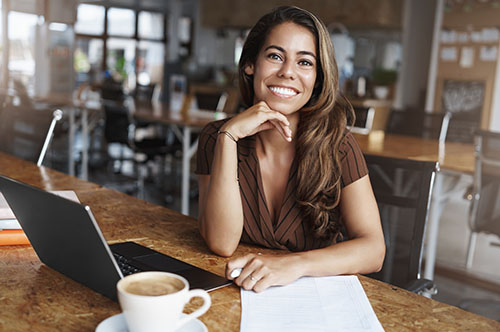 You can receive a tooth-colored filling at our office. This stops the sensitivity you may have been filling, and you retain your natural smile.
3. Fight Further Decay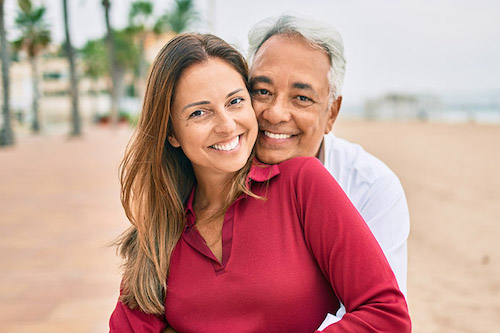 After you live, your filing provide protection that reduces your risk of additional decay in that same tooth.
To schedule a visit to our Frisco, TX office, call 214-740-6082 or schedule online. To visit one of our other locations, call 817-270-9217 in Hurst, TX, 972-787-1869 in McKinney, TX, or 972-787-0892 in Plano, TX.