Maybe you like your smile but would like to give it a little boost. Maybe you wish your smile looked completely different. In either of these situations, dental veneers could be just what you want.
At Dossett Dental, veneers have proven to be a versatile cosmetic service for so many patients. You could use them for any of these situations.
1. Discolored Smiles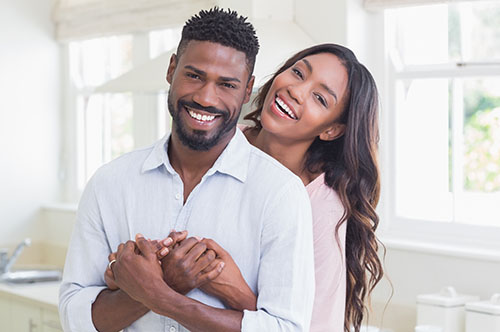 Teeth whitening can remove deep stains from your teeth, but stains are only one reason your teeth may be discolored. Veneers can put the shine back in your smile by covering the front of your smile. Plus, veneers are stain-resistant, which can help you keep your bright smile longer.
2. Chipped and Broken Teeth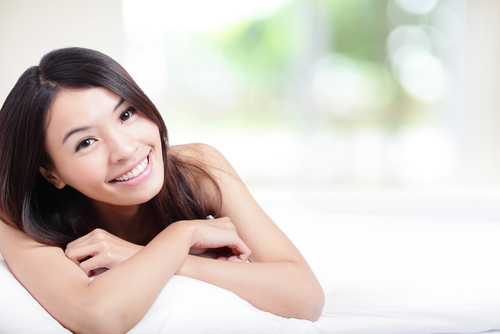 Accidents happen. No one likes it, but you also don't have to live with a smile that has broken or chipped teeth. A veneer can make your damaged teeth look complete again.
3. Gaps in Your Smile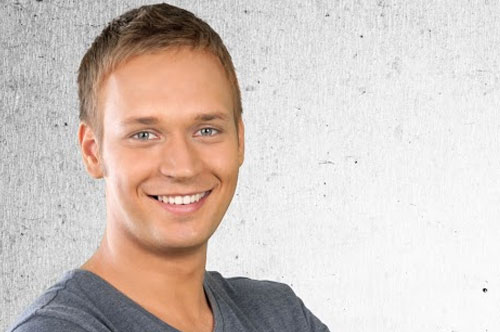 Many people have uneven spacing between their teeth. If you feel self-conscious about that, then veneers can close the gaps for a more uniform smile.
4. Crooked Teeth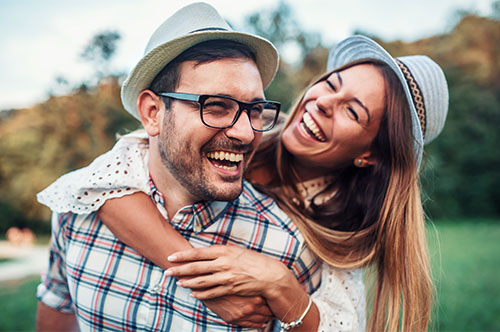 If you have severely crooked teeth, you may prefer orthodontic care. For minor misalignment, you can also change the appearance of your smile quickly with a set of veneers.
How could dental veneer add life to your smile? To schedule a consultation at our McKinney, TX office, call 972-787-1869 or schedule online. Be sure to read about our new protocols in light of COVID-19 to keep you and our team members safe. 
To visit one of our other locations, call 817-270-9217 in Hurst, TX, 972-787-0892 in Plano, TX, or 214-740-6082 in Frisco, TX.