You know that you have a dental problem, but you aren't sure what to do about it. Start by scheduling an appointment with your McKinney, TX dentist at Dossett Dental.
There is a decent chance that you may want dental crowns as part of your oral care solution, such as these situations:
1. You Have a Broken Tooth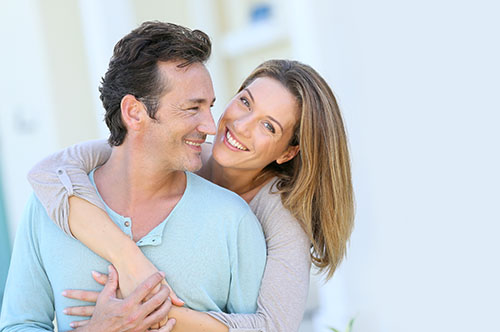 Broken teeth affect millions of people every year. These can be the result of an injury suffered while playing sports. You can break a tooth from a fall or because someone runs into you as well. Regardless of the reasons, a crown can have your tooth looking as good as news.
2. You Have a Cracked Tooth
Biting into the wrong thing can be detrimental to your teeth. If you crack a tooth on a nut, an unpopped popcorn kernel, a piece of hard candy, or anything else, then you should fix it as soon as you are able. A crown is often the right option.
3. You Have Tooth Decay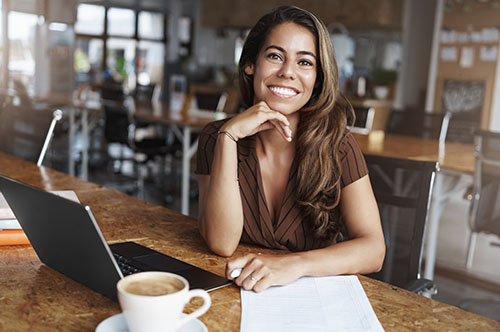 You can usually get a filling to repair a decayed tooth. However, when that cavity is large, a crown may be necessary to restore the full function of your tooth.
4. You Have an Infected Tooth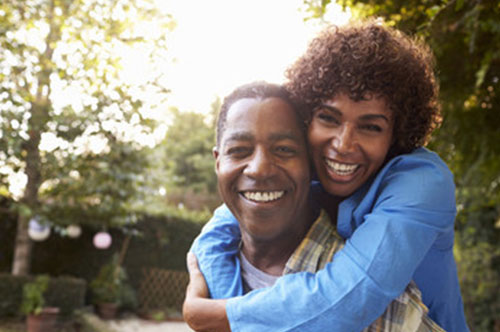 In this situation, a crown would be part of a bigger solution. To treat tooth infections, you need a root canal to remove the infected tissue on the inside of your tooth and to fill your tooth with special material that reinforce it. To complete this treatment, you can cap your tooth with a crown.
5. You are Missing a Tooth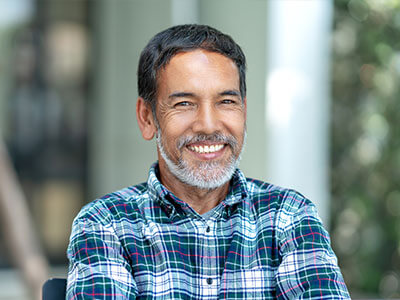 Again, your crown would be one part of this treatment. Whether one of your teeth has fallen out or one of your teeth needs to be removed, you can get a complete replacement. To do this, start with a dental implant to replace your root. Then, attach a crown to complete your artificial tooth.
Rebuild your smile and your oral health with dental crowns. To schedule a visit to our McKinney, TX office, call 972-787-1869 or schedule online. Be sure to read about our new protocols in light of COVID-19 to keep you and our team members safe. 
To visit one of our other locations, call 817-270-9217 in Hurst, TX, 972-787-0892 in Plano, TX, or 214-740-6082 in Frisco, TX.