Losing your teeth should not mean the end of your smile.
Come to Dossett Dental in Hurst, TX to discuss your teeth replacement options. We offer multiple kinds of dentures. We want you to find the right solution for your needs.
Knowing this, here are four benefits you can get with the right set of dentures.
1. A Complete Smile
Dentures replace missing teeth and restore your complete, natural-looking smile. This can do good things for your appearance and self-confidence.
2. Improved Chewing
Trying to eat without teeth is a challenge. Having replacements will allow you to chew more effectively. Plus, you can attach your dentures to dental implants to ensure you can eat whatever you would like.
3. Enhanced Oral Health
Losing teeth can lead to more lost teeth and "drifting" teeth. A partial denture can fill the gaps to stop your remaining teeth from moving around.
4. Affordable New Teeth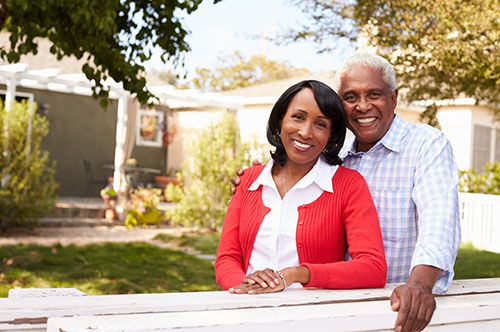 Traditional dentures do not require surgery. They also can be a cost-effective way to replace the teeth that you have lost. 
Find the dentures that work for you.
To schedule a visit to our Hurst, TX office, call 817-270-9217 or schedule online. To visit one of our other locations, call 972-787-1869 in McKinney, TX, 972-787-0892 in Plano, TX, or 214-740-6082 in Frisco, TX.