Keeping your smile as healthy as possible usually means keeping as many of your teeth as possible. Nevertheless, you or someone you love may be in a situation where extracting teeth is a better option.
We do tooth removal at Dossett Dental in Plano, TX when it is the best solution for our patients. Here are four times, you may need this procedure.
Damaged Teeth
Dental injuries can lead to broken teeth. Cavities happen to nearly everyone. Typically, we can fix those teeth with crowns or fillings. If the damage to too great, however, extracting the tooth and replacing it may be the only option to maintain your smile.
Wisdom Teeth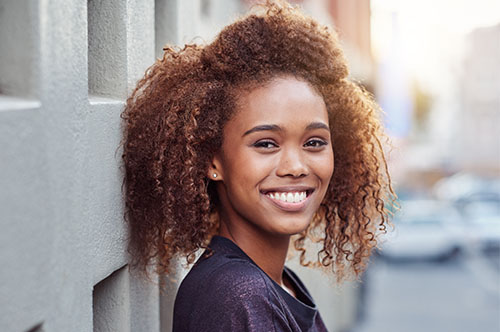 Wisdom teeth can create a variety of problems. Fortunately in modern dentistry, we can identify potential issues before they occur. Taking out wisdom teeth can prevent a lifetime of oral health issues.
Before Orthodontic Care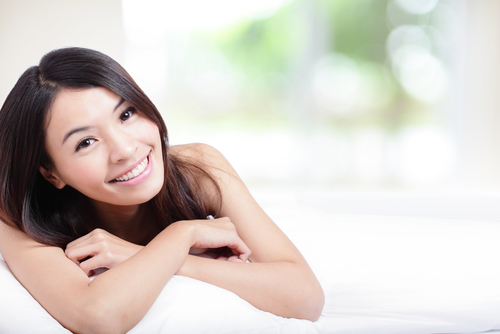 Crowding is a common reason that people pursue orthodontic treatment. For some people, removing a tooth or teeth can make it much easier to create the straight smile that they want.
Before Getting Implants
If you already have lost several teeth, replacing them is a good idea. If you only have a few teeth left, taking them out can allow you to get implant-supported dentures that feel like a new set of teeth.
Call 972-787-0892 or schedule online to visit our Plano, TX office. Set up a consultation to discuss if tooth extraction could be beneficial for you. To visit one of our other locations, call 817-270-9217 in Hurst, TX, 972-787-1869 in McKinney, TX, or 214-740-6082 in Frisco, TX.