You want your smile to look its best. This is a great reason to make an appointment at our McKinney, TX office to discuss dental veneers.
Many of our patients have used veneers to upgrade their smiles. You can, too. Start by calling 972-787-1869 to schedule a consultation at Dossett Dental. You could get these three benefits and more!
1. Better-Looking Smile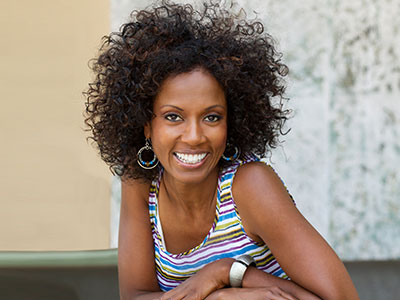 Veneers are an effective way to make your smile look nicer. You can have teeth that look straight without gaps or spaces, and your smile can be as bright as you want it to be.
2. Fix Damaged Teeth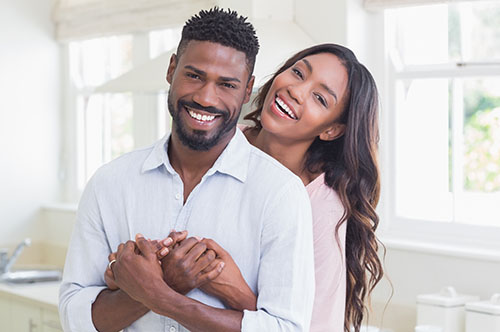 Veneers are primarily a cosmetic treatment. However, they can have restorative benefits as well. Use veneers to repair broken, chipped, and cracked teeth.
3. Make Changes in a Short Time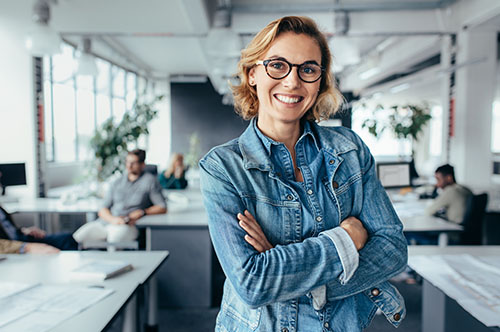 In as little as a few weeks, you could upgrade your smile with veneers. After removing a thin layer of enamel, we make an impression that is used to custom-design your veneers. When they are ready, your veneers are bonded to the front of your teeth, and you have the smile that you want.
Make your smile better with dental veneers.
Call 972-787-1869 or schedule online to visit Dossett Dental in McKinney, TX. To visit one of our other locations, call 817-270-9217 in Hurst, TX, 972-787-0892 in Plano, TX, or 214-740-6082 in Frisco, TX.