Spring cleaning can be great. When you are finished, you have a sense of satisfaction. Your home feels homier.
Well, you can take a similar view for your oral health. If you haven't yet scheduled your first cleaning of 2023, why not come in for a spring dental cleaning in Hurst, TX? Here are three benefits you can get from your visit to Dossett Dental.
1. Remove the Junk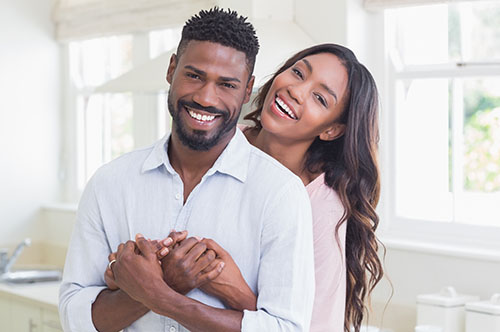 Over time, we accumulate things that we don't want. Harmful bacteria, plaque, and tartar are those things in our mouths. A professional cleaning will get rid of this "junk," and help you prevent cavities and gum infections.
2. Spruce It Up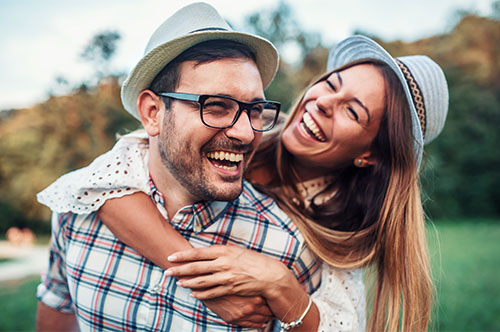 Stains can give your smile a dull appearance even when your teeth are healthy. Professional teeth whitening removes deep stains to improve your smile. Dental veneers and tooth bonding are two more services that can fix small issues to give your smile a boost.
3. Protect Your Assets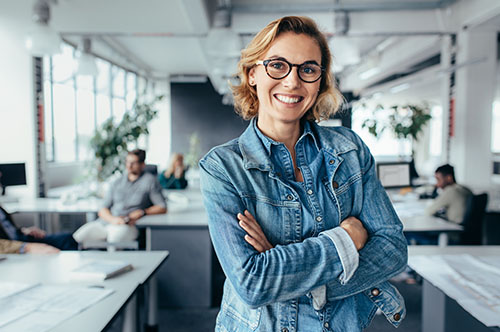 You want to keep your teeth for life. Fluoride treatments can make them more resistant to decay, Dental sealants can serve as a protective barrier against cavity-causing bacteria.
Schedule your next dental cleaning at Dossett Dental in Hurst, TX. Call 817-270-9217 or schedule online. To visit one of our other locations, call 972-787-1869 in McKinney, TX, 972-787-0892 in Plano, TX, or 214-740-6082 in Frisco, TX.