When something bad happens to your teeth — and statistics suggest that it probably will — you want to fix it. Fortunately, restorative dentistry offers you a number of ways to bring back your healthy smile.
We have done this many times for our patients at Dossett Dental in Plano, TX. Today, we are sharing three simple solutions for smile problems. Call 972-787-0892 if you or someone you love could benefit from our services.
Tooth Fillings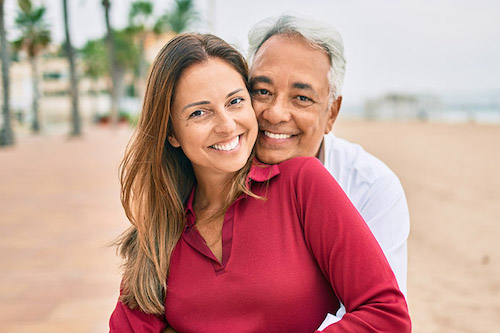 Cavities happen to more than 90 percent of the population. Modern fillings do more than just restore your ability to eat without pain and protect against further decay. They are made with materials that match the natural color of your teeth, so they aren't a distraction when you speak or smile.
Dental Crowns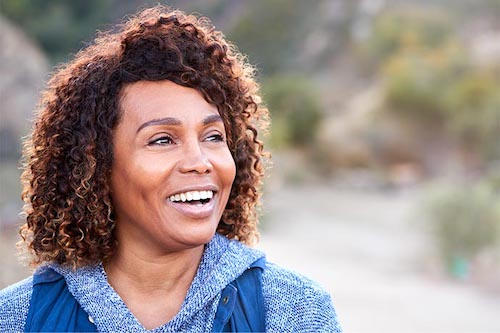 Crowns may be one of the most versatile dental treatments. You can fix broken, cracked, chipped, and worn-down teeth with crowns. From a cosmetic standpoint, crowns can replace discolored or misshapen teeth, too.
Root Canals
A tooth infection can be quite painful. To relieve that kind of pain, you need to remove the infected tissue. This is what we do during a root canal. Then, we fill the tooth with a special material to reinforce it and cap the tooth with a crown.
Of course, these aren't the only ways you can fix dental problems. Dental bridges, dentures, and implants can replace missing teeth. No matter what you issue may be, we can help you revive your healthy smlie.
Call 972-787-0892 or schedule online to visit Dossett Dental in Plano, TX office. To visit one of our other locations, call 817-270-9217 in Hurst, TX, 972-787-1869 in McKinney, TX, or 214-740-6082 in Frisco, TX.