This Halloween, give your healthy smile the treats that it deserves to stay its best for many years to come.
Poor oral health can be a scary situation. Our team at Dossett Dental wants you to avoid that with these three tips to protect your teeth. Call 972-787-0892 to make an appointment at our Plano, TX office.
1. Preventive Care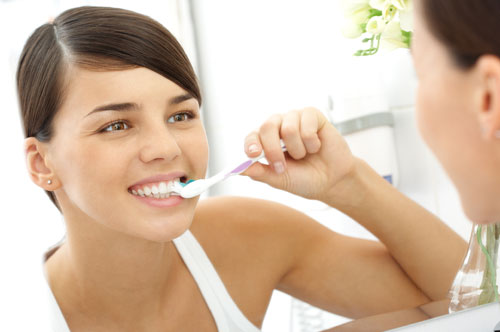 You don't want cavities or tooth infections. You can fight them with a good oral hygiene routine. Brush your teeth twice daily and floss every day to remove food particles and plaque buildup. Get regular professional cleanings to remove tartar from your teeth and to identify problems in the early stages.
2. Fix What's Wrong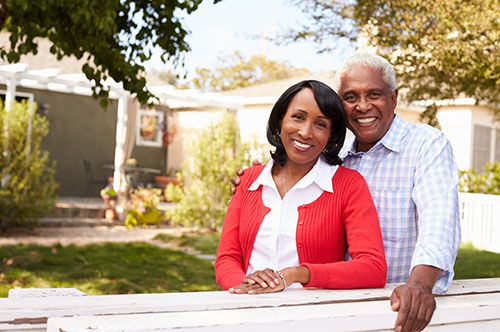 When you do have a problem, don't let it linger. We can repair everything from tooth decay to lost teeth at our office. Work with us to restore your complete and attractive smile.
3. Be Prepared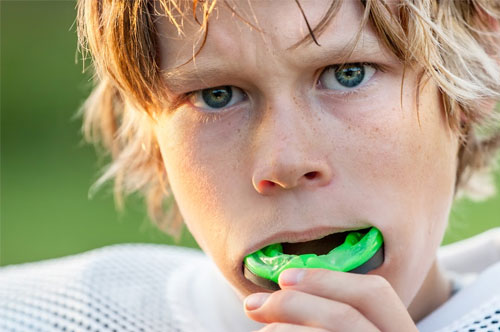 None of us brush and floss perfectly every time. You can help yourself with fluoride treatments to strengthen your teeth, and dental sealants to act as a barrier to harmful bacteria. Plus, wearing custom mouthguards offers the best protection against dental injuries while you are playing sports.
Call 972-787-0892 or schedule online to visit to our Plano, TX office. To visit one of our other locations, call 817-270-9217 in Hurst, TX, 972-787-1869 in McKinney, TX, or 214-740-6082 in Frisco, TX.