You are not alone if you are fearful about dental care. Dental anxiety affects millions of people across the United States, including right here in Texas.
Our team at Dossett Dental can help you manage and overcome your anxiety. Here are a few things that can help you.
Be Patient With Yourself
Your anxiety is not likely to vanish in just one visit. However, you may notice your anxiousness lessens with each appointment that you keep.  
Understand Your Anxiety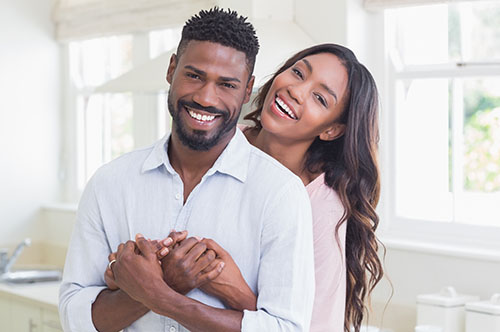 Why you feel the way you do about the dentist is important to know. Whether you had a bad experience in your youth, you have fear of pain or a particular piece of equipment, it's good for you to know. Knowing this can be invaluable. 
Talk to Your Dental Team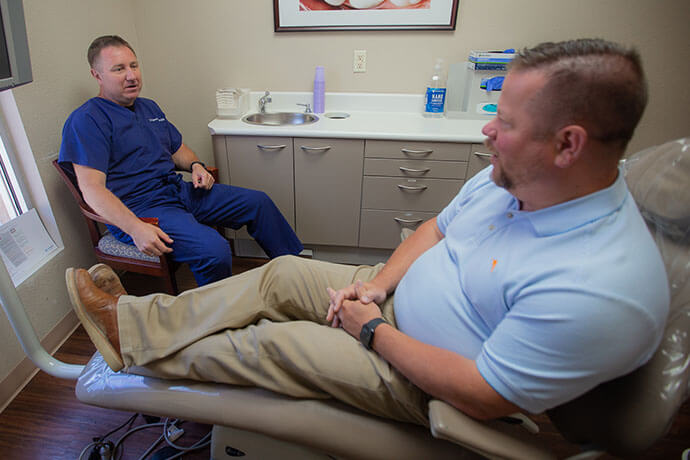 Our dental team wants you to feel as comfortable as you can. Share what your worries are, and we can make adjustments that can make your visit better.
Try Sedation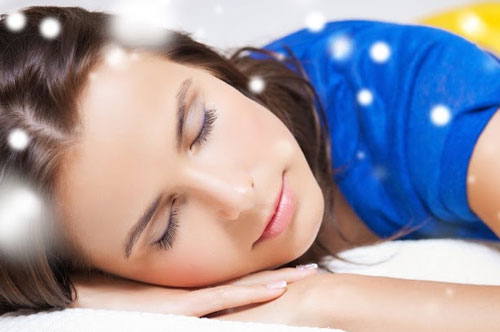 Depending on the severity of your anxiety, you may benefit from dental sedation. We offer three levels of sedation:
Laughing gas
Oral sedation
IV sedation
We can provide the information you need to decide which option is right for you.
To schedule a visit to our McKinney, TX office, call 972-787-1869 or schedule online. To visit one of our other locations, call 817-270-9217 in Hurst, TX, 972-787-0892 in Plano, TX, or 214-740-6082 in Frisco, TX.