You may be preparing for trick-or-treaters, but that doesn't mean you can't treat yourself to something sweet, too.
Why not come to Dossett Dental – McKinney for a better smile before the holiday season? With our cosmetic services, you can make these easy improvements to your teeth.
Brighter Smile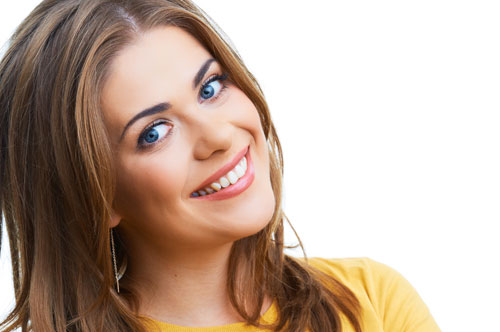 Professional teeth whitening is more effective than anything you will find in the toothpaste aisle. Make your smile shine.
Show More of Your Teeth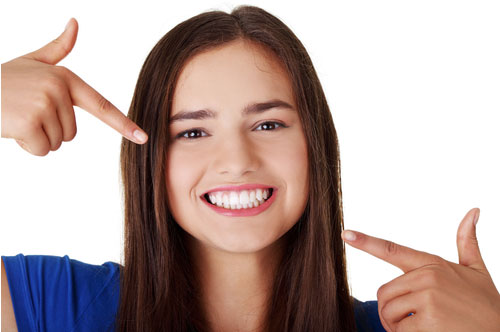 If you have a "gummy" smile, you may be hesitant to show your smile in pictures and in person. By coming here for gum reshaping, you can remove excess periodontal tissue to reveal more of your pearly whites.
Fix the Breaks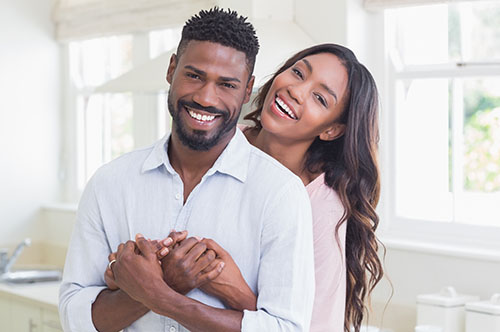 Broken and chipped teeth can happen to anyone. Fixing them is as easy as coming here for dental bonding or dental veneers.
Close the Gaps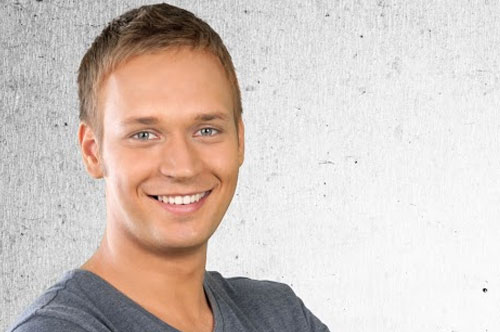 Some people don't like having a gap between their teeth. Veneers can also be an easy solution for this situation. 
To schedule a visit to our McKinney, TX office, call 972-787-1869 or schedule online. To visit one of our other locations, call 817-270-9217 in Hurst, TX, 972-787-0892 in Plano, TX, or 214-740-6082 in Frisco, TX.