Going back to the general dentist is one of the best things you can do for your oral health. If you are looking for a place to make your first appointment in years, you should make that appointment at Dossett Dental if you live in or near Plano, TX.
Cost-Effective Treatment
We welcome new patients. If you are new to our office, then you can get a free exam with X-rays. We also offer a variety of payment options to make it easier for you to get the care you need within your budget.
Comprehensive Care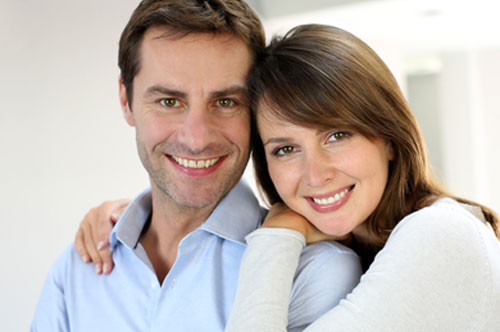 You can meet all your oral health needs at our office. Protect your teeth with preventive services. Rebuild your smile with restorative options. Create your dream smile with cosmetic dentistry.
Comfortable Appointments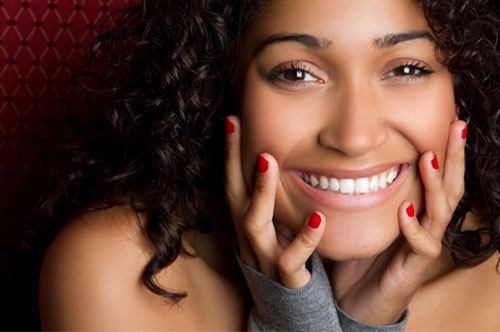 If you have avoided the dentist because of anxiety, you have a lot of company. You should know that your comfort is one of our highest priorities. It's one of the reasons we offer three levels of dental sedation for our patients.
We hope you will visit us soon. To schedule a visit to our Plano, TX office, call 972-787-0892 or schedule online. Be sure to read about our new protocols in light of COVID-19 to keep you and our team members safe. 
To visit one of our other locations, call 817-270-9217 in Hurst, TX, 972-787-1869 in McKinney, TX, or 214-740-6082 in Frisco, TX.