Ideally, you would keep all of your teeth for your entire life. Few people, however, are able to do this.
If you are in the majority, there may come a time when you need dentures. You can get your replacement teeth at Dossett Dental in Plano, TX. You have options, and we can help you get dentures that work for you.
Partial Dentures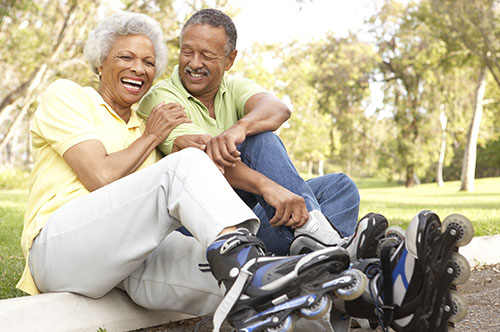 You may still have a good number of teeth. If so, then partial dentures could be a perfect option to fill the gap in your smile. These dentures are made to attach to your remaining teeth for support.
Full Dentures
This is the solution that you want if you need to replace a full arch of teeth. These dentures are made to rest over your gums. You may need denture adhesives to help keep them in place.
Implant Dentures
If you want your dentures to feel and function like natural teeth, get implant dentures. Dental implants act as root replacements. They connect your dentures directly to your jawbone, which keeps your dentures secure and allows you to put more power into your bite.
To schedule a visit to our Plano, TX office, call 972-787-0892 or schedule online. To visit one of our other locations, call 817-270-9217 in Hurst, TX, 972-787-1869 in McKinney, TX, or 214-740-6082 in Frisco, TX.