In modern dentistry, restorative care is better than it's ever been. One reason for that is the advanced that have been made in dental crowns.
At Dossett Dental in McKinney, TX, we used crowns to correct a number of problems.
Broken Teeth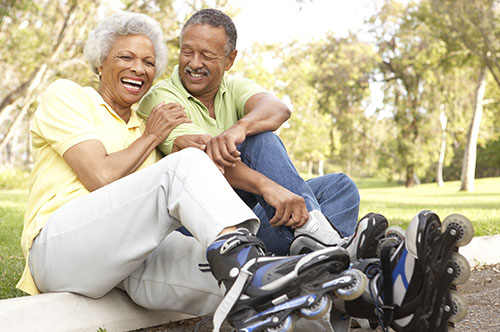 Injuries can cause breaks in your teeth. A crown is an easy solution to repair your smile.
Cracked Teeth
Bite into something a little too hard? Do something about it by getting a crown.
Decayed Teeth
A filling may not be enough to fix a large cavity. In those cases, a crown is a better option.
Discolored Teeth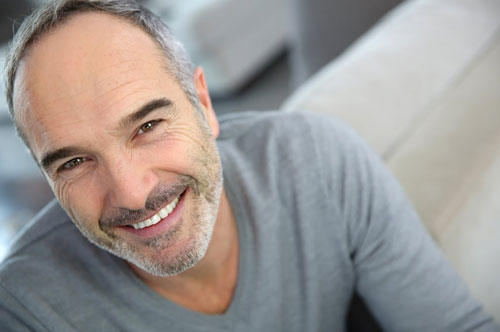 Crown also can help you address cosmetic issues, such as teeth that don't match the brightness of the rest of your smile.
Misshapen Teeth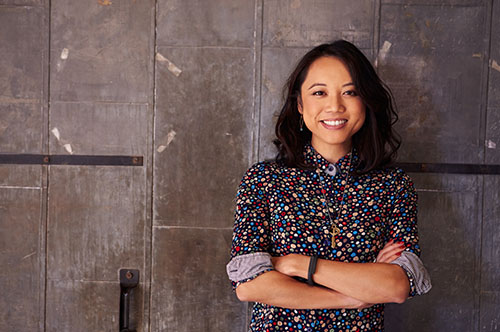 A crown can transform a tooth that is oddly shaped, so it complements the rest of your smile.
How could a dental crown help you? To schedule a visit to our McKinney, TX office, call 972-787-1869 or schedule online. To visit one of our other locations, call 817-270-9217 in Hurst, TX, 972-787-0892 in Plano, TX, or 214-740-6082 in Frisco, TX.