Dental bridges are how you can get back to having a complete smile. The type of bridge you receive will depend on your needs.
If you are interested in this restorative service, then you should plan a visit to Dossett Dental in Plano, TX. We are happy to answer any questions you may have, including the ones below.
How Many Teeth Can You Replace With a Bridge?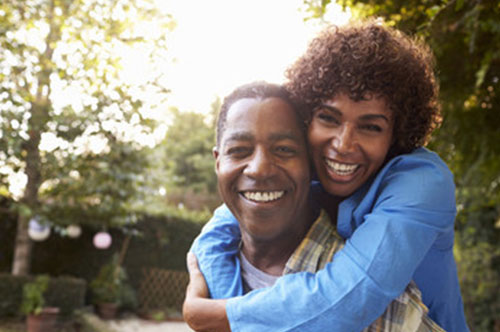 You can replace a single tooth or several teeth with a bridge. It's also possible to replace a single tooth with an implant and a crown. At the same time, you may prefer partial dentures if you are missing several teeth. Your dentist will be happy to work with you to find which service is best for you.
How Long Do Bridges Last?
Bridges can last for a decade or longer. This will vary depending on the type of material used to make your bridge and how well you keep up your oral care after getting your bridge.
Should I Get Implants With My Bridge?
Dental implants will enhance what you get from your bridge. Implants replace the roots of your missing teeth. They are placed in your jawbone, which adds stability to your bridge. That connection to your jaw can also protect your jaw from bone loss and put additional power into your bite.
See what a dental bridge can do for your oral health. To schedule a visit to our Plano, TX office, call 972-787-0892 or schedule online. Be sure to read about our new protocols in light of COVID-19 to keep you and our team members safe. 
To visit one of our other locations, call 817-270-9217 in Hurst, TX, 972-787-1869 in McKinney, TX, or 214-740-6082 in Frisco, TX.