You have been alive long enough to know that things go wrong sometimes. When that happens, you have a choice about how to move forward.
When those problems involve your teeth, your solutions start with restorative dentistry. You can repair your smile at Dossett Dental in Plano, TX with a variety of services, including the four listed below.
1. Fillings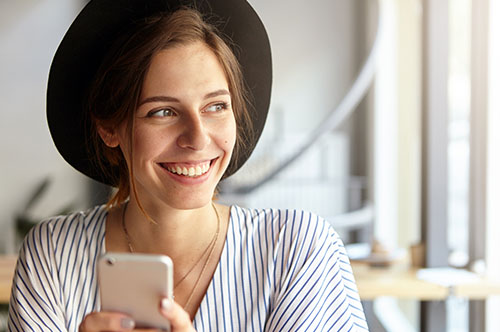 Cavities happen to nearly everyone. Fixing them is easy when you get tooth-colored dental fillings.
2. Crowns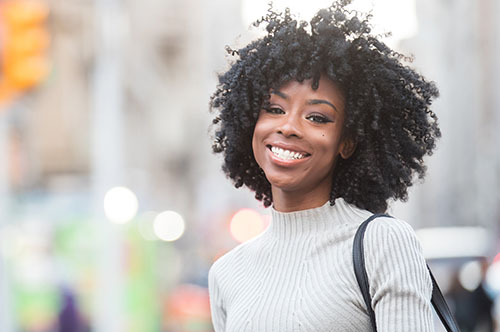 Crowns are quite versatile. They can repair a range of problems from tooth decay to broken teeth, cracked teeth, and more.
3. Root Canals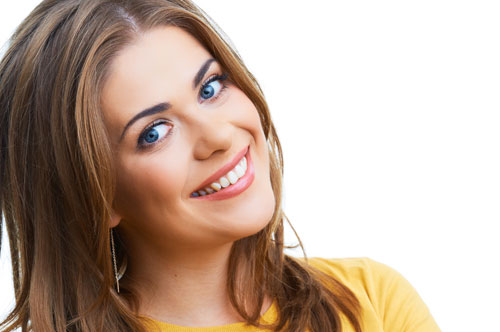 That toothache probably isn't going to go away on its own. You, however, can address the cause of your pain by getting a root canal.
4. Bridges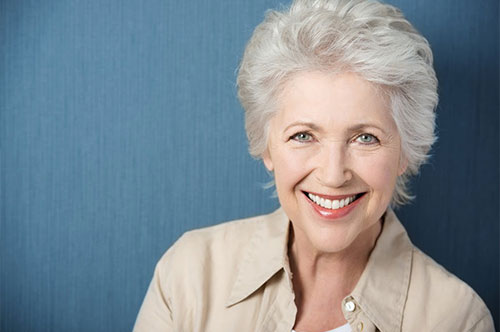 When you lose some teeth, a dental bridge can take your smile back to where you want it to be.
To schedule a restorative visit to our Plano, TX office, call 972-787-0892 or schedule online. To visit one of our other locations, call 817-270-9217 in Hurst, TX, 972-787-1869 in McKinney, TX, or 214-740-6082 in Frisco, TX.