In restorative dentistry, few services are as versatile as dental crowns. Below, you will find just a handful of the situations we can use a crown to repair your tooth at Dossett Dental in Frisco, TX.
1. Broken Tooth
Broken teeth can happen in an instant. Playing sports or accidents while making repairs around the house can lead to injuries. If it happens to your tooth, a crown can get your smile back on track.
2. Cracked Tooth
Biting down on the wrong thing can be detrimental to your tooth. A crack can leave your tooth exposed to harmful bacteria. That can lead to a tooth infection. Protect your smile by fixing your cracked tooth as soon as possible.
3. Decayed Tooth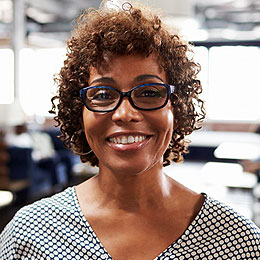 Most cavities can be filled. However, large cavities may weaken your teeth too much to hold a filling. In those situations, crowns are a better option.
4. Discolored Tooth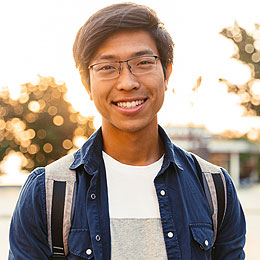 Stains can be cleaned up with professional whitening. Yet, stains are not the only reason you may have a tooth that looks different from the rest of your smile. A crown can be made to match the color of your other teeth.
5. Misshapen Tooth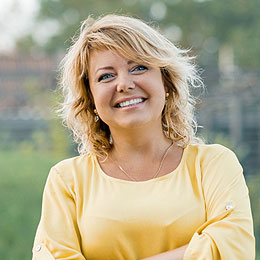 When you have a tooth that looks out of place, you can change it. A crown can be made that looks like a natural fit for your smile.
When you or someone you love needs a dental crown, plan to visit us. To schedule an appointment to our Frisco, TX office, call 214-740-6082 or schedule online. To visit one of our other locations, call 817-270-9217 in Hurst, TX, 972-787-1869 in McKinney, TX, or 972-787-0892 in Plano, TX.