Teeth replacements can be as good as natural teeth. Dental implants are a big reason for this. Implants replace the roots of missing teeth.
That provides some added benefits for restoring your smile. Below, we mention three reasons why you should get implants to rebuild your smile. Call 214-740-6082 to make your appointment at Dossett Dental in Frisco, TX
1. Stability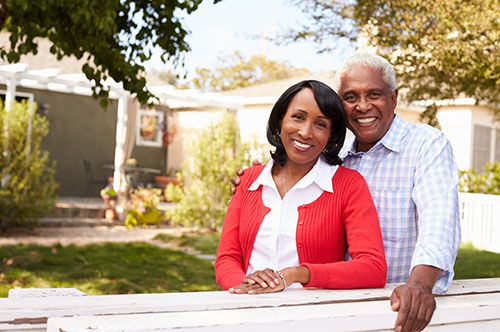 Implants give your crown, bridge, or dentures added stability. This means your replacement teeth are less likely to shift or slide.
2. Security
Your implants are embedded in your jawbone. That gives you greater confidence that you can put power into biting and chewing. In other words, you can eat what you want.
3. Sustainability
Implants have another unseen advantage. They stimulate your jaw, which causes it to create new bone tissue. This prevents the jaw deterioration that can occur with other teeth replacements.
To schedule a visit to our Frisco, TX office, call 214-740-6082 or schedule online. To visit one of our other locations, call 817-270-9217 in Hurst, TX, 972-787-1869 in McKinney, TX, or 972-787-0892 in Plano, TX.