You can win by losing. When you take out a problematic tooth, you can create the opportunity for better oral health.
To get a tooth extraction in Hurst, TX, plan a visit to Dossett Dental. Here are four reasons you or someone you love may benefit from this oral surgery.
Crowding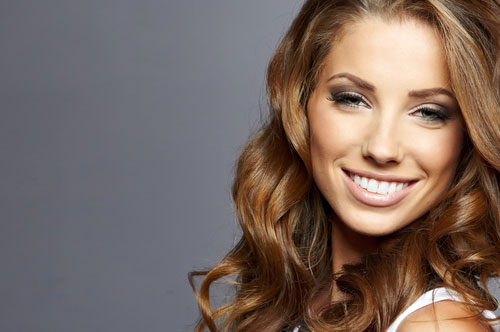 When your teeth are crowded, they can make it difficult to brush and floss effectively. That can increase your risk of cavities and gum disease.
Impacted Tooth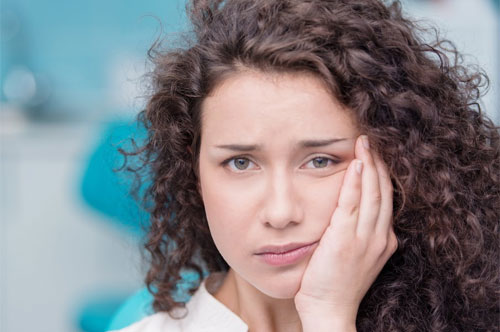 This is common with wisdom teeth, although it can happen to any tooth. When this happens, the impacted tooth cannot erupt correctly. That can create a variety of problems if the tooth isn't removed.
Orthodontic Care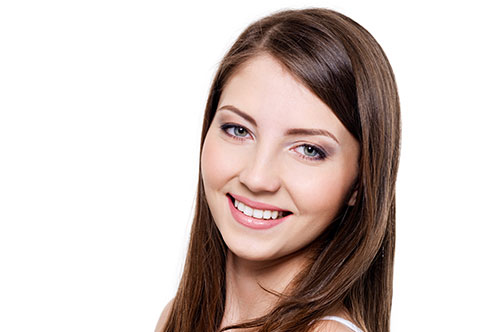 If you have alignment problems, orthodontic care is the solution to straighten your smile. However, it can sometimes be beneficial to extract a tooth or few teeth before you begin to make your treatment simpler.
Implant Preparation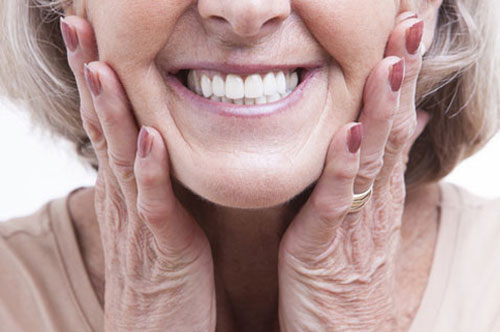 If you need dental implants to replace missing teeth, you can sometimes improve your situation by taking out the remaining teeth to get an implant-support denture or bridge.
To schedule a visit to our Hurst, TX office, call 817-270-9217 or schedule online. Be sure to read about our new protocols in light of COVID-19 to keep you and our team members safe. 
To visit one of our other locations, call 972-787-1869 in McKinney, TX, 972-787-0892 in Plano, TX, or 214-740-6082 in Frisco, TX.