Unlike alligators and sharks, you can't regrow your missing teeth. You can replace them, however, with dentures.
In and around Hurst, TX, you can come to Dossett Dental to get your smile back on track with any of these options.
1. Partial Dentures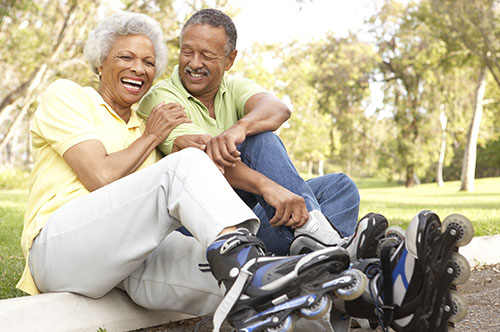 If you are missing a few teeth, but want a complete smile, this could be your solution. Partial dentures are made to hook onto your remaining healthy teeth for support.
2. Full Dentures
This is how you replace a complete arch of lost teeth. Modern dentures look more natural than that ones your grandparents wore, but they provide the same benefits.
3. Implant Dentures
Your dentures can function practically as well as natural teeth. Just get dental implants, which replace the roots of your missing teeth. Implants also secure your dentures, so you won't need adhesives.
To schedule a visit to Dossett Dental – Hurst, TX, call 817-270-9217 or schedule online. To visit one of our other locations, call 972-787-1869 in McKinney, TX, 972-787-0892 in Plano, TX, or 214-740-6082 in Frisco, TX.